---
About Fashion Flair
---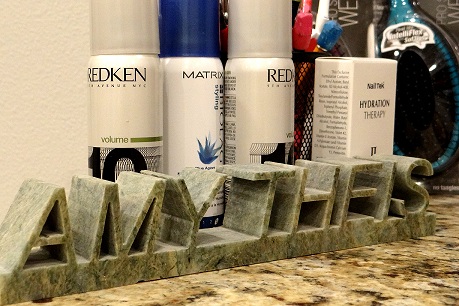 In 1996 Amy was fresh out of school and started her career in the hair industry. Amy first worked at a local salon for several years until new opportunities presented them self.
Amy joined Fashion Flair in 2003 and for many years Amy worked side by side with two other colleges. As time goes by life changes and now Amy is the sole owner and operator of Fashion Flair.
In December of 2012 another change took place. At that time the salon moved from it previous location, which was located underneath Cold Spring Chiropractic, to its current location north of Cold Spring.
The move has been a positive one allowing Amy to create her dream salon. It gave her the flexibility to create a warm, inviting, and comfortable environment for her clients. Call her today to schedule an appointment, shes waiting to help you look your best!